Laina Salon
704 N. Rosemary Dr.
Bryan, TX 77802
http://lainasalon.com
(979) 314-4430

Facebook Page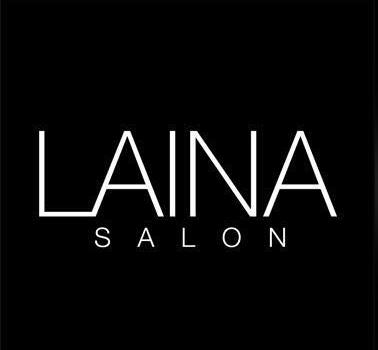 ---
Description
Laina Salon was formed in May 2016 in College Station, TX. Salon owner, Laina Cadro and her staff offer a wide variety of services ranging from Custom Styling and Coloring to Treatments and Make-up options.
The staff at Laina Salon are a committed team of hairstylists who are well versed in shape and color, current trends and classic looks. At Laina Salon, we believe that our clients define us, you are our best advertisement and from the moment you walk in our doors you will be greeted with warm conversation and willingness to listen and interpret your needs.
Every person you connect with here at Laina Salon cares to be sure you have the most positive, most personal experience possible.
---
Laina Salon Items