Kolache Rolf's
3525 Longmire Dr.
College Station, TX 77845
http://kolacherolfs.com
(979) 696-5544

Facebook Page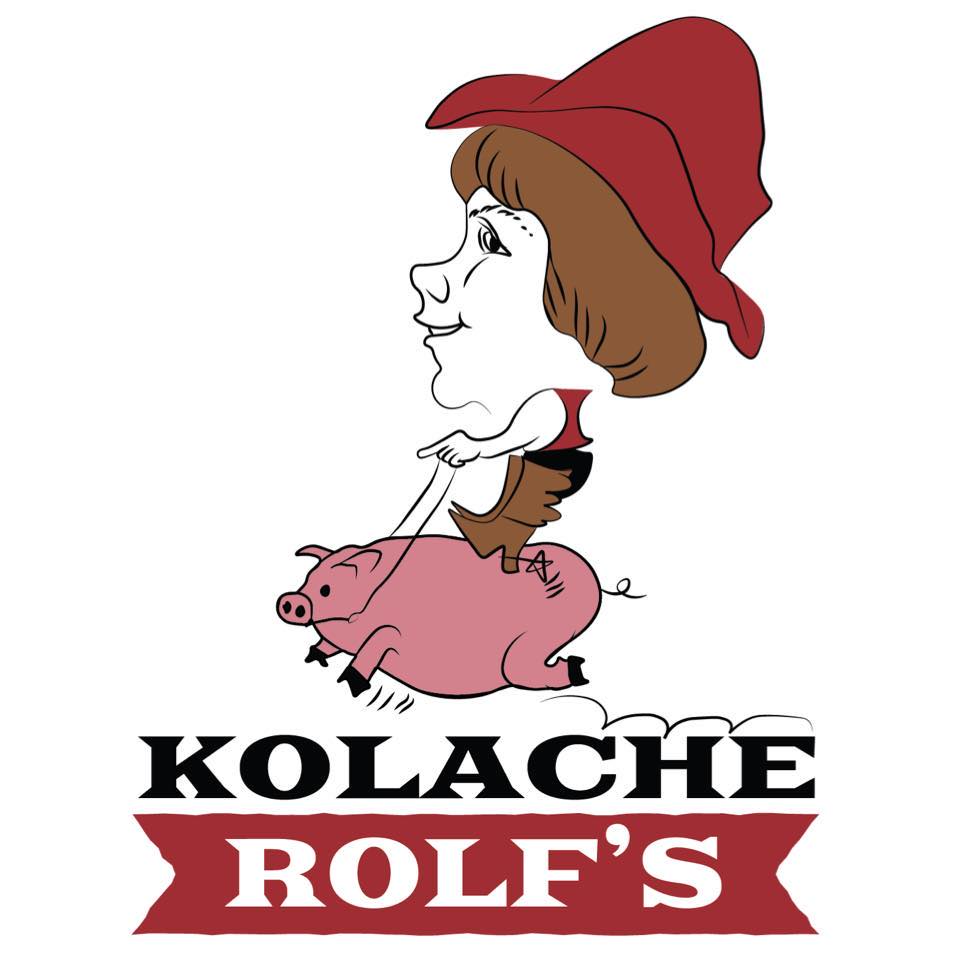 ---
Description
Serving the best kolaches since 6am this morning! Kolache Rolf's offers a variety
of freshly baked kolaches. We strive to bring you a breakfast that will help
make your day the best it can be. We serve many different breakfast items. Our
specialty is kolaches of course, but we want to meet everyone's needs. We serve
meat kolaches, fruit kolaches, muffins, and delicious cinnamon rolls. It
doesn't end with breakfast here at Kolache Rolf's, because we also serve fresh
sandwiches for lunch.
Come and visit us at one of our three locations:
3525 Longmire College Station, TX 77845
2307 Texas Ave. S College Station, TX 77840
800 Earl Rudder Freeway College Station, TX 77840
(Gratuity not included)
---
Kolache Rolf's Items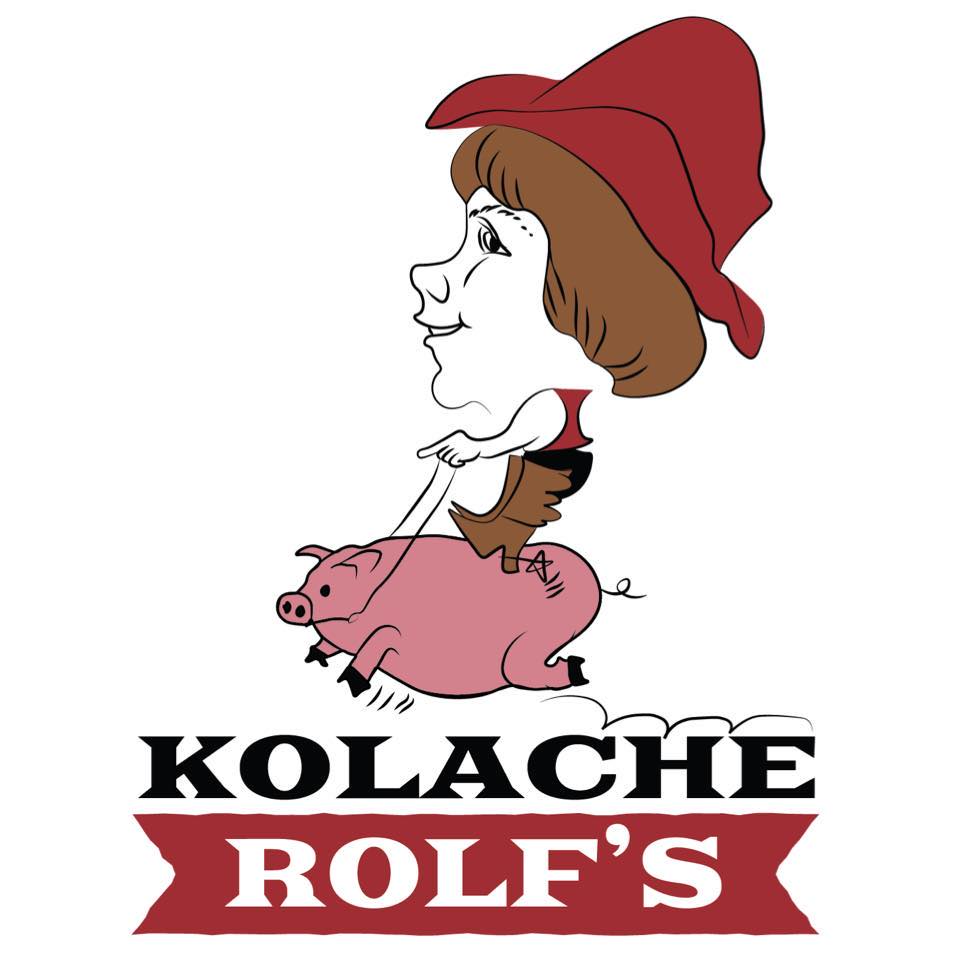 Retail Value: $20.00
Your Price: $14.00
In Stock