Cocoa's Pantry
211 North Main Street
Bryan, TX 77803
(979) 595-4582

Facebook Page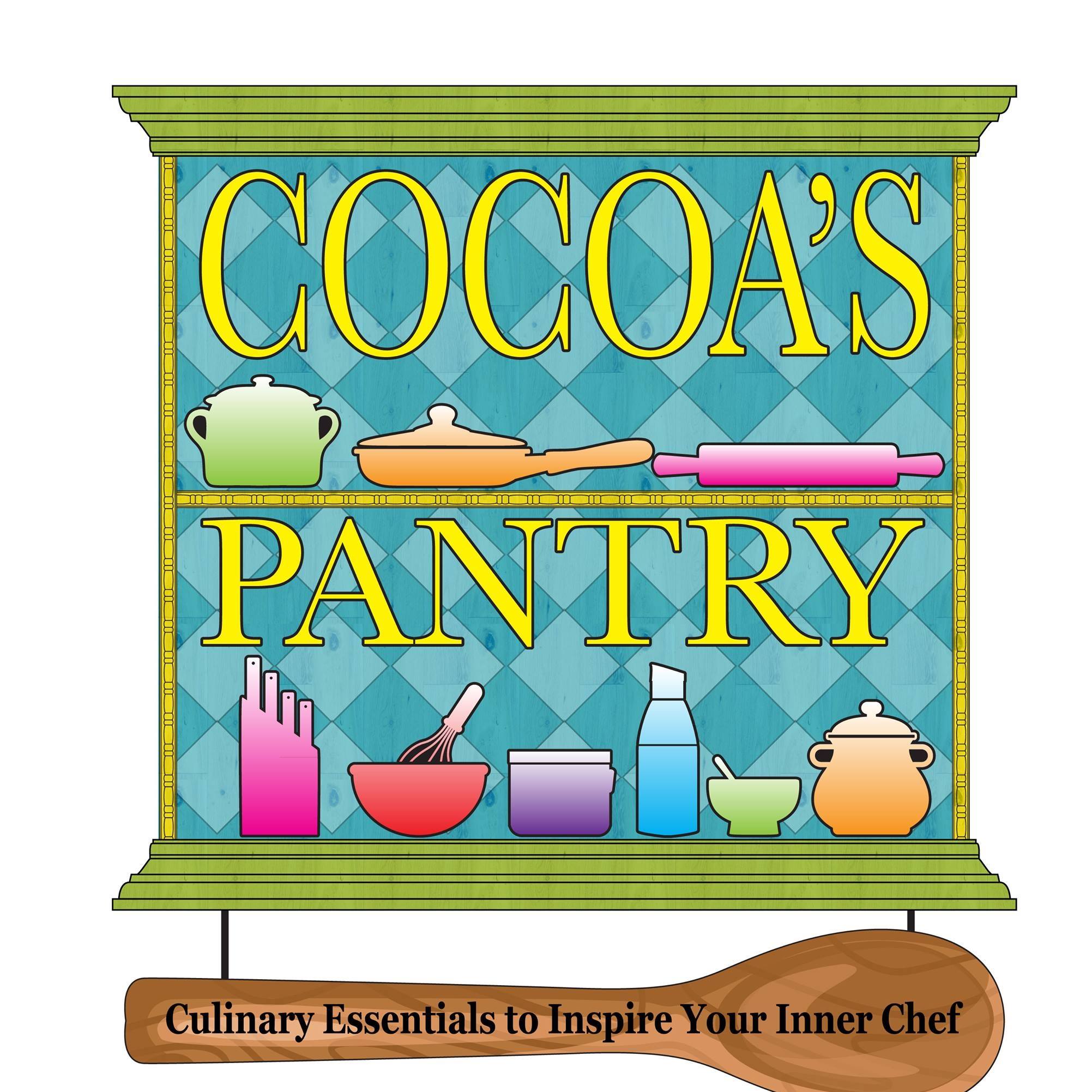 ---
Description
Please note, certificate may NOT be used on any food items.
Culinary Essentials to Inspire Your Inner Chef. Calling all kitchen connoisseurs, brilliant bakers, and DIY Dinner Divas! Cocoa's Pantry in Downtown Bryan offers the high-end kitchenware you can't find anywhere else in town!
At Coaco's Pantry, you'll find premier cutlery lines from Shun, JA Henckel, and Miabi; prestige Italian, German, and French cookware; plus small kitchen appliances and more!
---
Cocoa's Pantry Items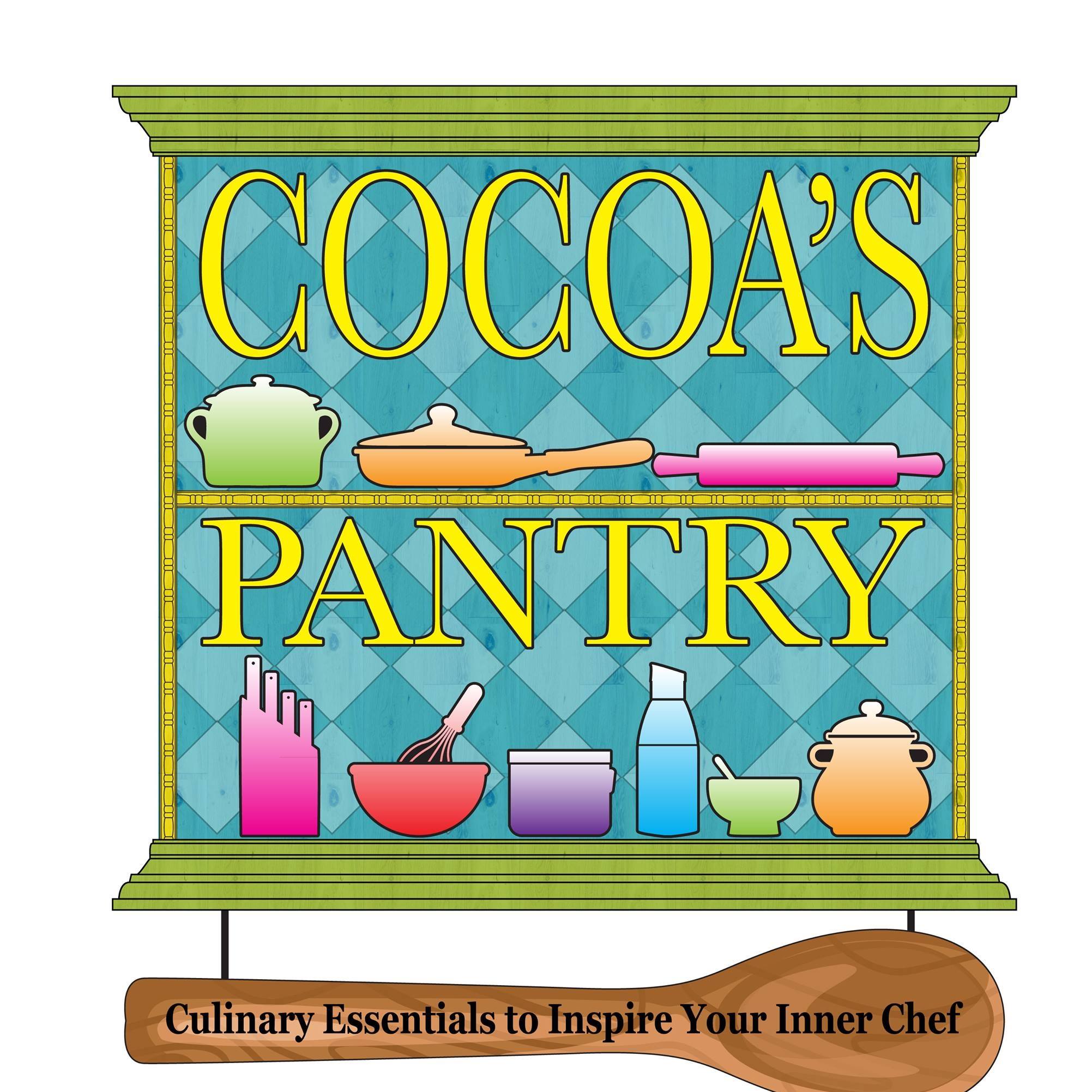 Retail Value: $50.00
Your Price: $35.00
In Stock