Brazos Valley Tree Farm
20881 FM 2154
College Station, TX 77845
Brazos Valley Tree Farm
(979) 446-3018

Facebook Page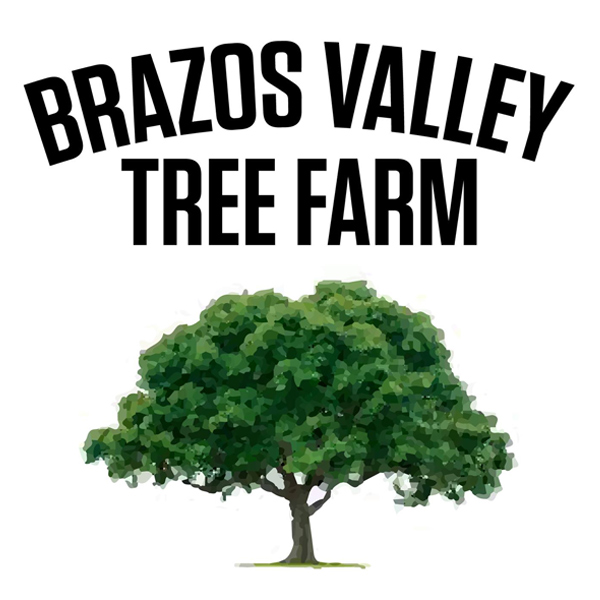 ---
Description
Serving the area since 1998, Brazos Valley Tree Farm grows its tree in the Brazos Valley for the communities within Brazos County. From saplings up to 15 ft. tall, these trees are well cared for and flourish in our central Texas Climate.
Call or Stop by today! You may choose from a wide variety of our locally grown trees and landscaping with an available Tree Specialist – for any questions or ideas.
Oak (Live, Red, Bur, Water), Elm (Cedar, Lacebark, Drake), Wax Myrtle, Bald Cypress, Loblolly Pine, Chinese Pistache, Bradford Pear, Pecan, Texas Ash, Crape Myrtle (Natchez-White, Tuscarora-Coral Pink, Catawba-Pink, Dynamite-Red, Basham-Pink):
3 Gallon, 15 Gallon, 30 Gallon, 45 Gallon, 65 Gallon, 100 Gallon, 200 Gallon
We can also order almost any type of native tree you are interested in!
Visit our website www.bvtreefarm.com to view pricing, FAQs, and location info.
---
Brazos Valley Tree Farm Items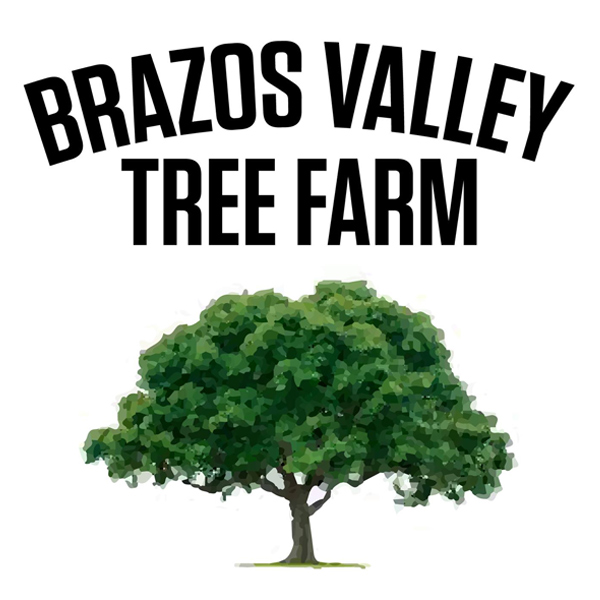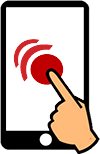 Brazos Valley Tree Farm
College Station, TX
Retail Value: $25.00
Your Price: $18.00
Sold Out