Piasano's Italian Pizzeria
4003 Texas 6 Frontage Rd
College Station, TX 77845
http://www.piasanosaggieland.com
(979) 690-6040

Facebook Page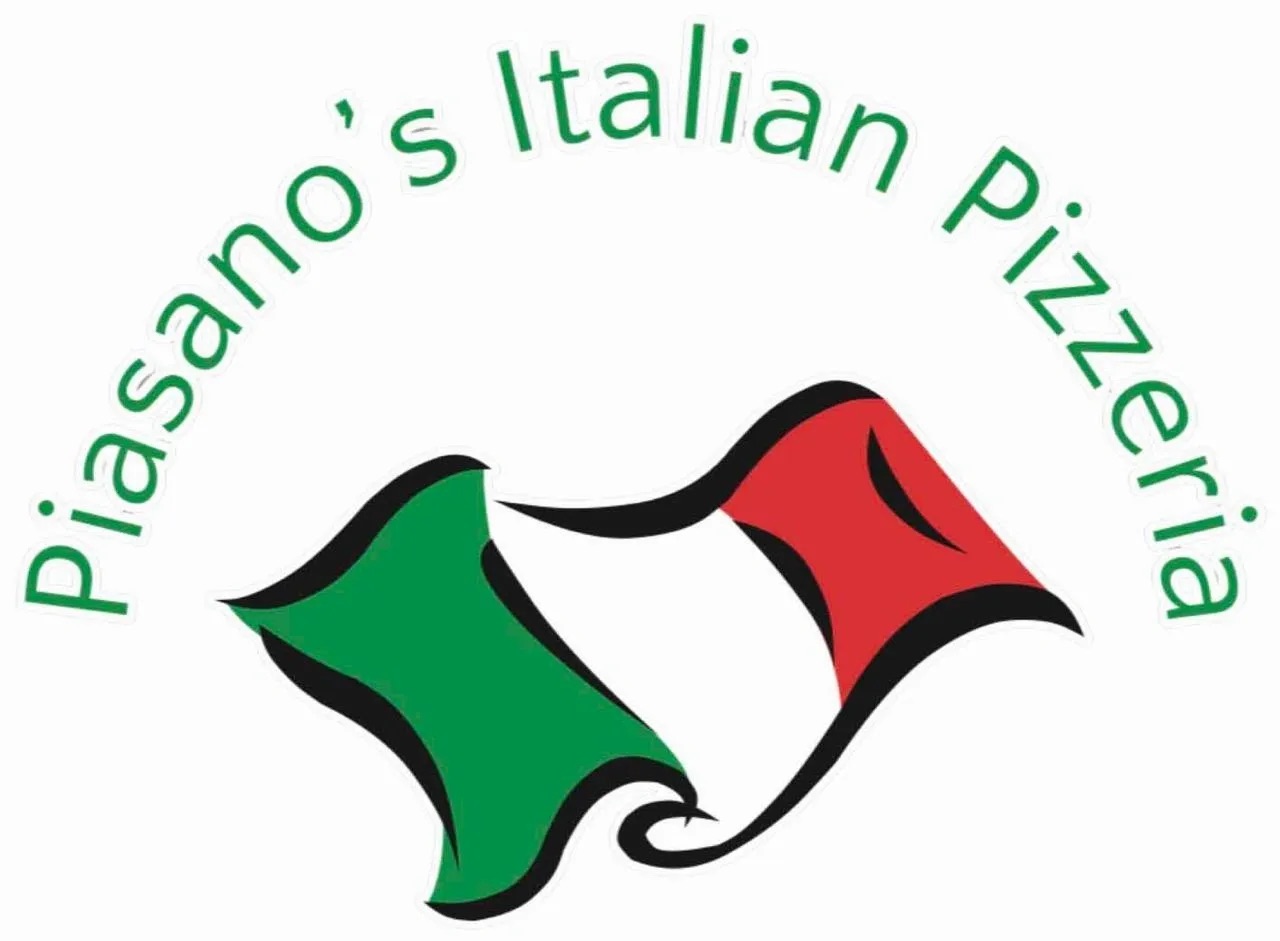 ---
Description
Piasano's is family owned and operated. We prepare our fresh dough, veggies and special pizza sauce (passed down by generations) on a daily basis.
Weekly Specials
Sunday Funday Specials
- Medium 14" Hand-Tossed Pizza with 3 Toppings for $12.50
- 2 Large 16" Thin or Hand-Tossed Pizzas with 1 Topping for $20.00
Monday Special
2-large 1-topping thin or hand tossed for $20.00
Or
12" hand tossed 2 toppings for $8.00
Tuesday special:
75cent pepperoni pizza rolls with purchase of a drink!
Wednesday Special
Medium 14" Hand- Tossed with 3 toppings for $12.50
$3.00 off any Specialty Pizza
Thursday Specials!
We roll out the big boys for Thursday! 20" Thin or Hand-Tossed just cheese starting off at $10.00 or Sheet pizza 1-topping pizza for $20.00 (Probably the biggest in town)
**All Specials subject to change**
---
Piasano's Italian Pizzeria Items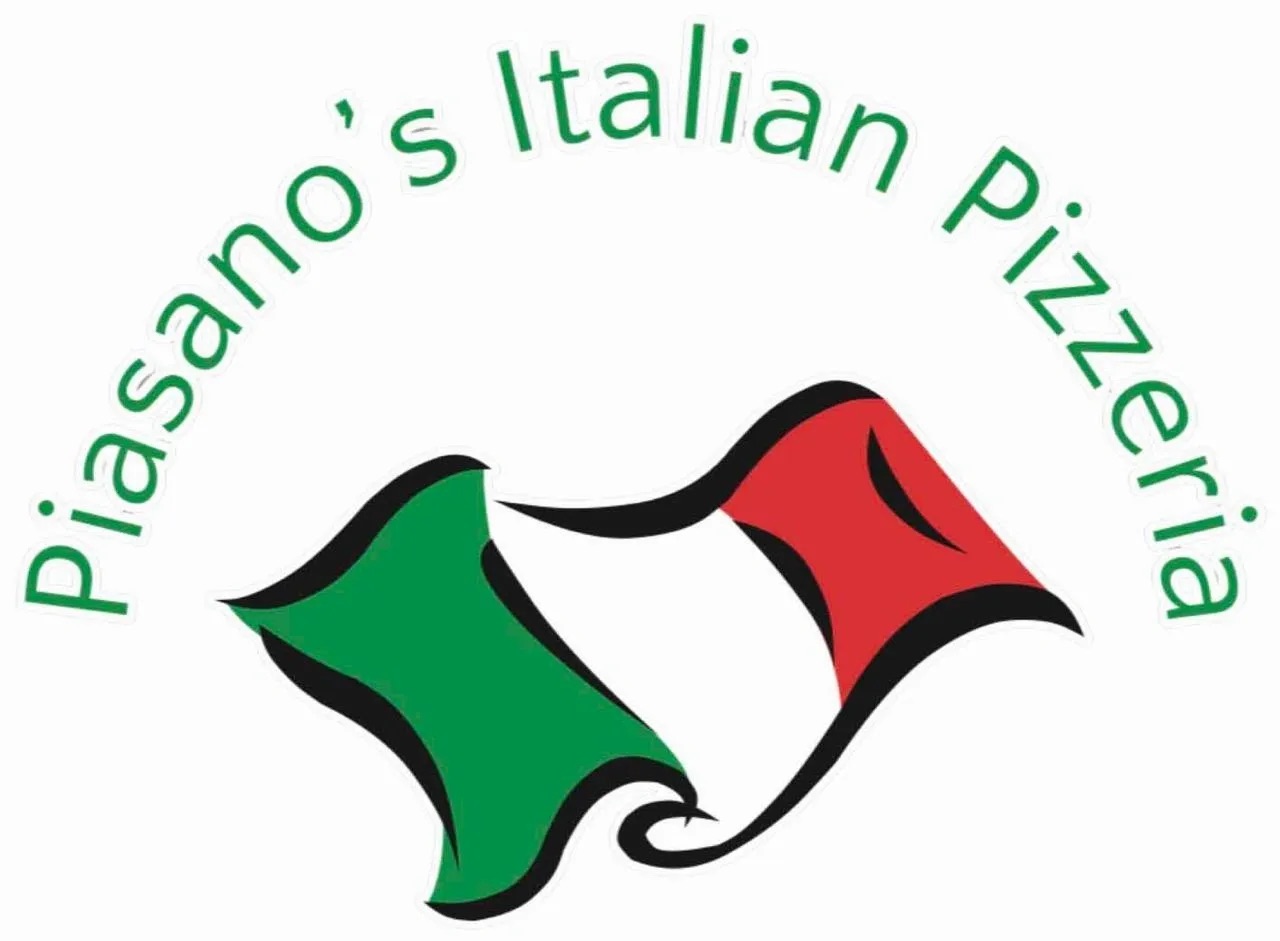 Retail Value: $25.00
Your Price: $18.00
In Stock