Prime 2125
2501 Texas Ave S.
College Station, TX 77840
https://prime2125.com
(281) 235-4009

Facebook Page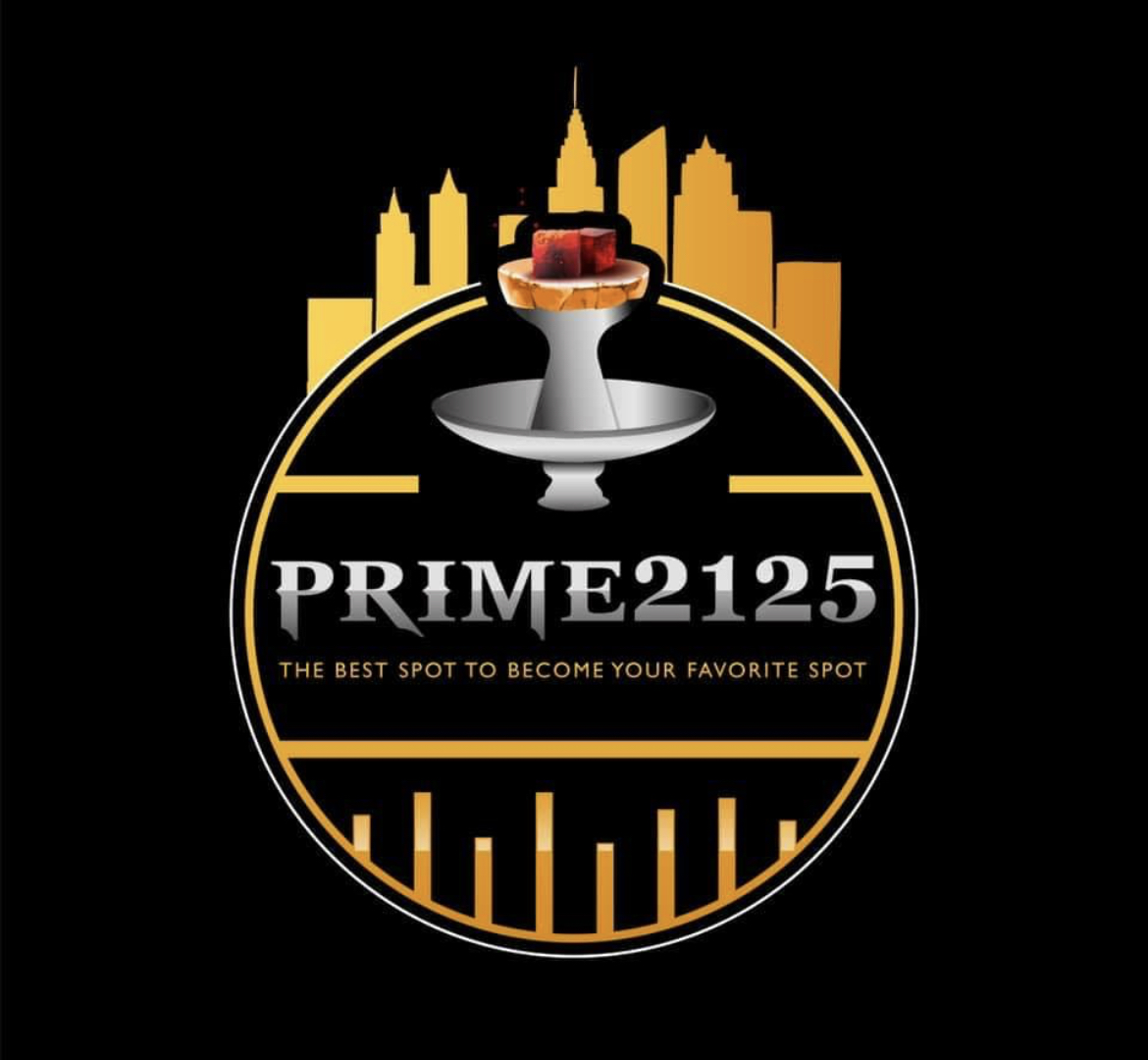 ---
Description
A Contemporary Hookah Restaurant for Modern-Styled People.
We are a contemporary hookah bar and grill that fits the modern style of customers located in the College-Bryan area. We provide a modern contemporary ambiance, atmosphere and fine food along with excellent service. Come, relax and treat yourself to exciting flavors of hookah, mix drinks, beer and enjoy fine cheese and wine. We have a full kitchen and serve up crispy Juicy Wings, Pulled Pork Fries, Flatbreads, Salads and more.
At 8pm on open nights, we switch things up and bring in a live DJ, drink specials, and give you a nightlife fill without the club-like hassle. We are the first hookah restaurant of its kind in this area and aim to give you the best experience possible.
Our mission is to provide a comfortable environment: sometimes relaxing, sometimes energetic and stimulating to those who love hookah smoking, great food, and mixed drinks.
---
Prime 2125 Items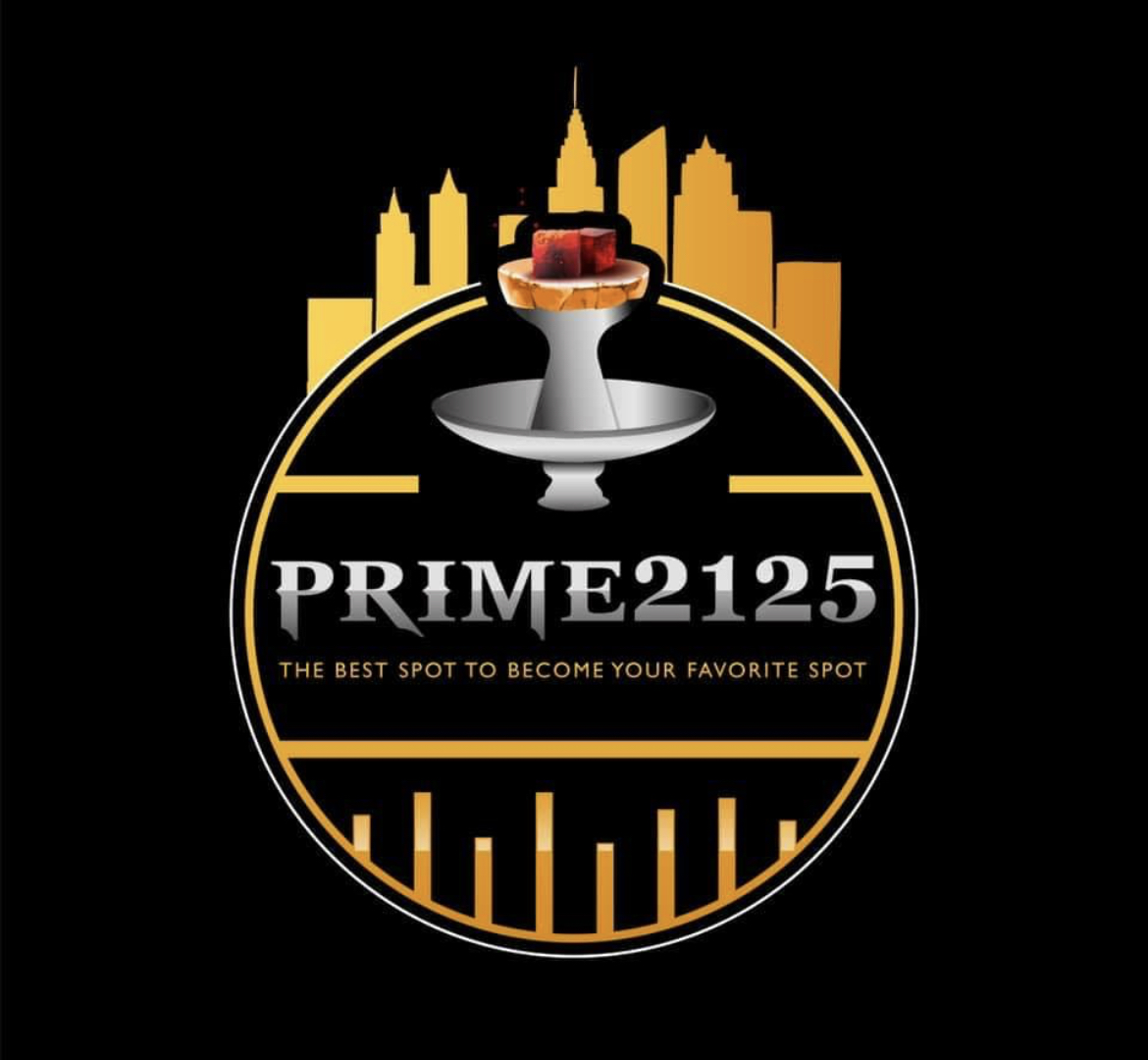 Retail Value: $15.00
Your Price: $11.00
In Stock