E11even Bar & Grill
4353 Wellborn Rd
Bryan, TX 77801
http://e11evenbandg.com
(979) 450-7627

Facebook Page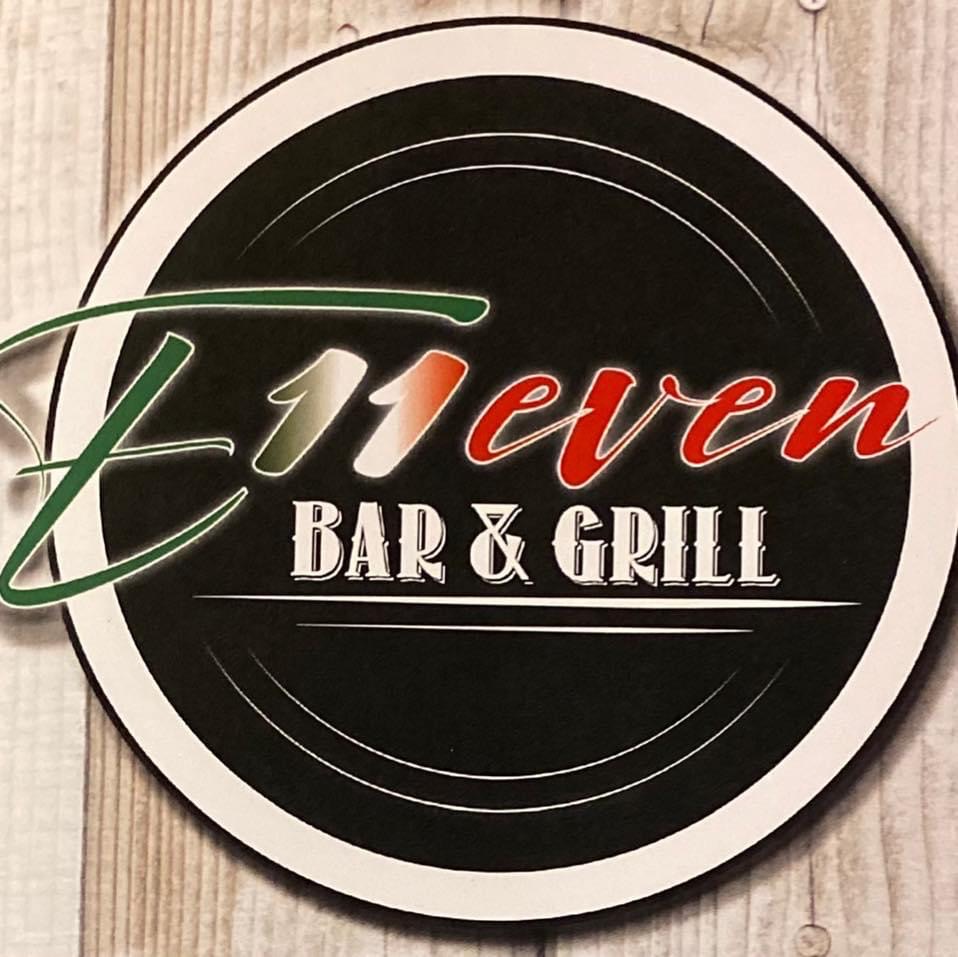 ---
Description
E11even Bar and Grill LLC is a premier and authentic Restaurant that has been proudly serving the Bryan College Station area and beyond since 2022. Since then, our mission has been to provide high-quality food for all those that wish to combine fun and enjoyable ambiance with skillful cooking into one extraordinary dining experience.
We have the bar with all kinds of liquor for the best shots! Cold margaritas, vampiros, Micheladas, Ranch Water, all kinds of mixed drinks and Beer.
We also have the kitchen open. Birria, fajitas, wings, burgers, pizza, ceviche, shrimp cocktail, fish, oysters, enchiladas, and more!
Follow us on Facebook for Daily Lunch Specials
Come see us at 4353 Wellborn Rd, Bryan Tx 77801
We are ready to serve you the best food and the best drinks.
---
E11even Bar & Grill Items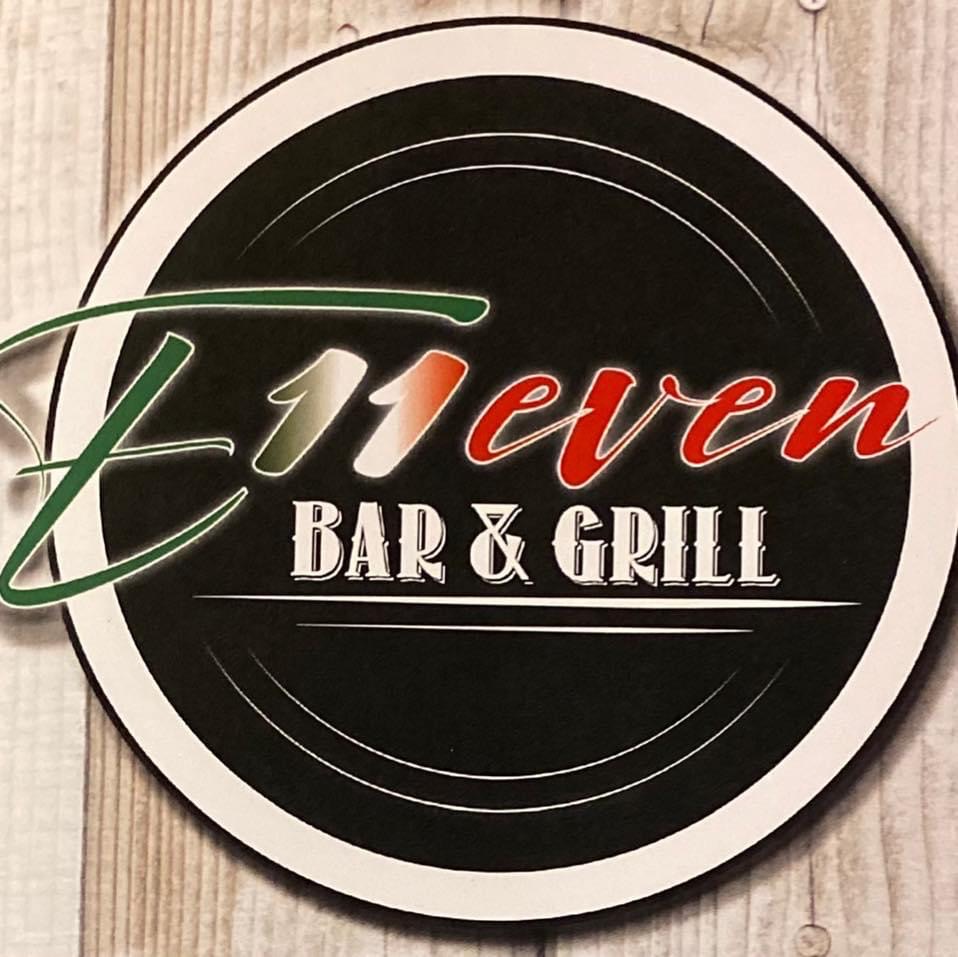 Retail Value: $20.00
Your Price: $14.00
In Stock