Mr. G's Pizzeria
201 W. 26th St
Bryan, TX 77803
http://www.gotomrgs.com
(979) 822-6747

Facebook Page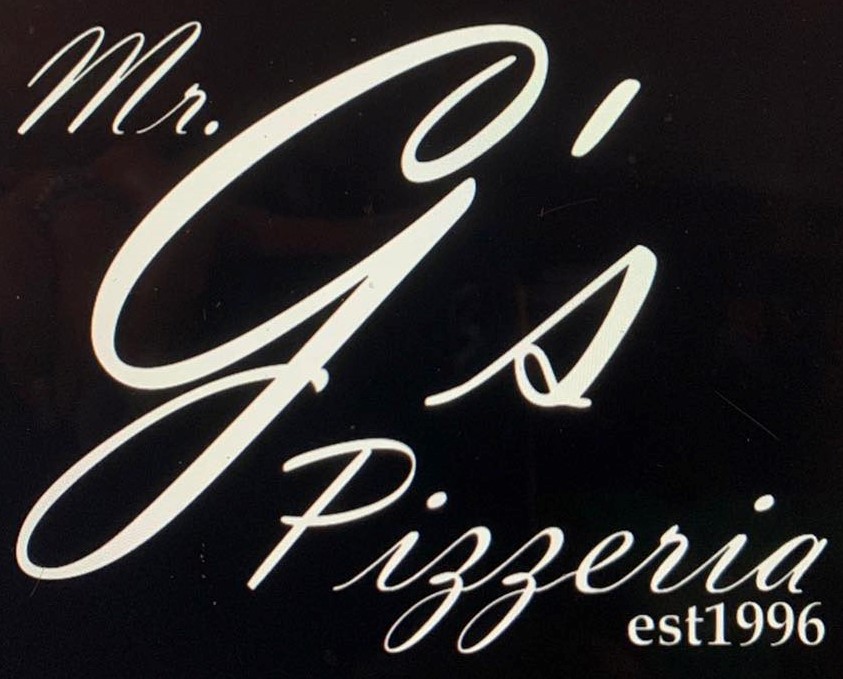 ---
Description
At Mr. G's, every slice we serve is filled with family pride. We use the freshest ingredients, original recipes, and only the finest imported Italian cheese. Our crust is light and crispy. Unlike all others. All this combines to give you a dining experience worth remembering, each and every time. Mr. G's Italian Pizzeria can cater to your every dining need; whether it be a business lunch or a private upstairs banquet. Our free WiFi and downtown location makes Mr. G's the optimal dining experience for business meetings or lunches.
Some may claim they serve "gourmet pizza", but at Mr. G's we want you to be the judge. Try us and we think you'll agree that we truly do serve, "The World's Best Pizza!"
Mr. G's...the oldest pizzeria in Bryan/College Station!
---
Mr. G's Pizzeria Items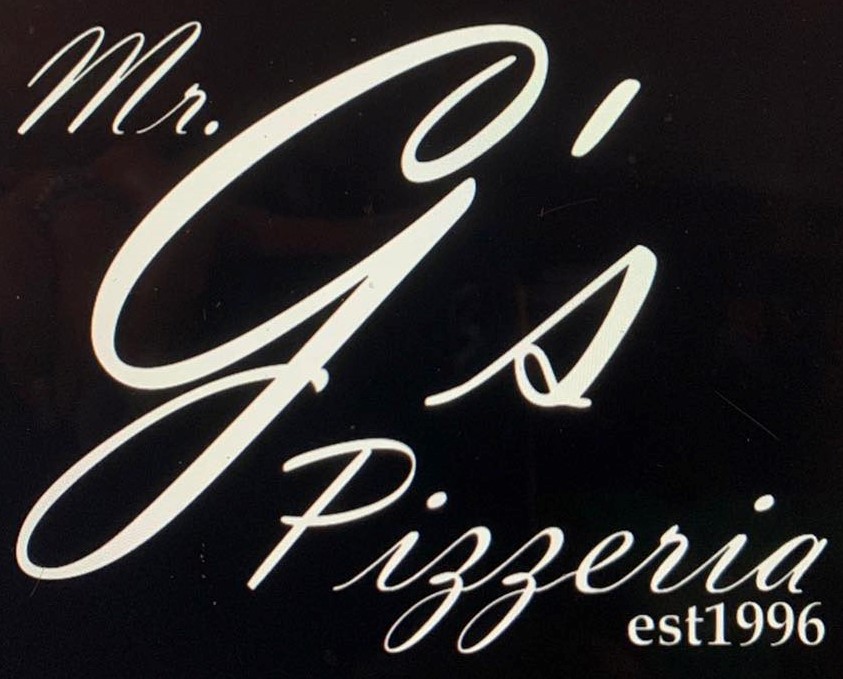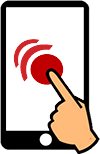 Mr. G's Pizzeria
Bryan, TX
Retail Value: $20.00
Your Price: $14.00
Sold Out